How did your story start?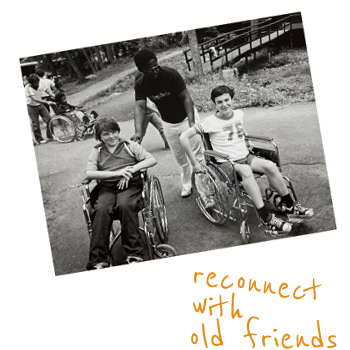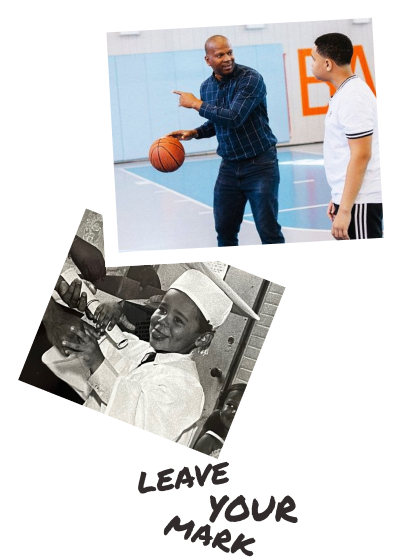 For 170 years, we've been committed to ensuring there are no boundaries to young people's aspirations and no limits to their potential. Now, we want to welcome you to the Children's Aid Alumni Network and learn how being part of this community has impacted your journey.
Share your memories, upload your photos, and enjoy the opportunity to connect with fellow alumni from across the decades as seen below.